Providence Performing Arts Center | Providence, Rhode Island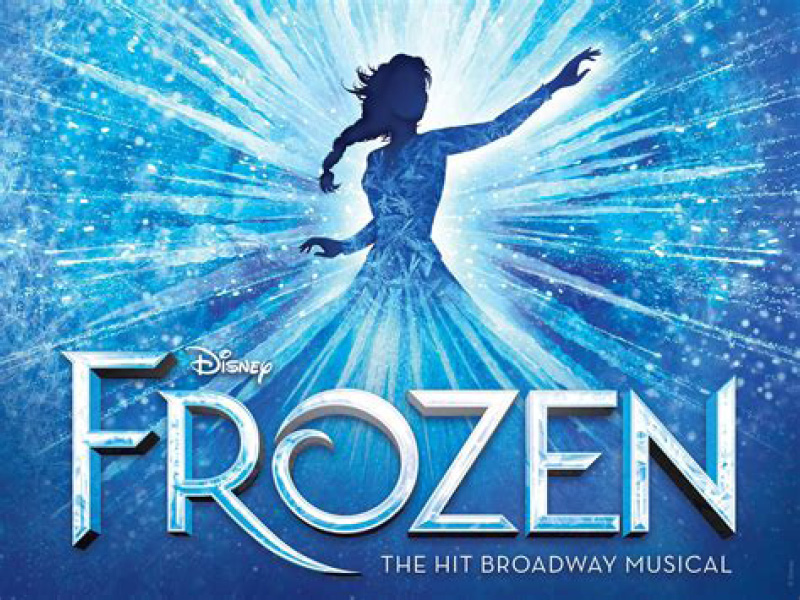 In this enthralling spring, take a journey back to the Kingdom of Arendelle in Disney's Frozen the Musical at the Providence Performing Arts Center on Saturday 16th March 2024! Adapted from Disney's Academy Award-winning film, this stage sensation showcases musical compositions and lyrics created by multi-awarded songwriters Kristen Anderson-Lopez and Robert Lopez. The show offers 12 new original songs written for the Broadway stage, including "Monster" and "A Little Bit of You," paired with 7 iconic hits from the film, such as the show-stopping "Let It Go." Reexperience the narrative of royal sisters Elsa (Caroline Bowman) and Anna (Lauren Nicole Chapman) as they embark on a dangerous expedition of ice and commitment to reclaim their land. Take part in their quest with Olaf (Jeremy Davis), Kristoff (Dominic Dorset), and Sven (Collin Baja or Dan Plehal), and clash swords against the conniving Prince Hans (Will Savarese)! The show is a remarkable spin of a beloved classic in this two-hour showcase filled with awe-inspiring scenes, masterful use of puppets, and perfectly designed attire. Witness the live and in person musical performance of Disney's Frozen on Saturday 16th March 2024 at the Providence Performing Arts Center, situated in Rhode Island. Secure your seats now!
Frozen the Musical brings to life the 2013 cinematic film with the same spellbinding title. This stage performance features musical composition and songs by esteemed musicians Robert Lopez and Kristen Anderson-Lopez, along with a intriguing book created by acclaimed playwright Jennifer Lee. The spectacular Broadway debut presented itself in 2018 at the St. James Theatre.
The stage adaptation of Frozen delves into the profound bond between princesses Anna and Elsa, who happen to be an endearing sibling connection. Elsa, possessing the remarkable power to control people and objects, works to harness her magical abilities. To safeguard her relatives and the whole realm of Arendelle, she devotes her early life separated from her sister. Following the loss of their parents, Elsa takes to the throne. Yet, when her extraordinary powers are unveiled, she opts to leave, causing Arendelle to plunge into an eternal winter.
While traversing the narrative, the destination holds some unexpected twists. Some elements pop up out of nowhere and may not necessarily fit seamlessly. However, the most significant revelation—the one that alters the dynamics in terms of communicating messages found in Disney animated classics across numerous decades—is significantly meaningful not only for the young girls in the audience, yet for all spectators. It's so an original notion that it kindles a desire for the entirety of the film to meet the identical brilliant standard," noted critic Roger Ebert in his commentary on the Disney animated film.
Brace yourselves for an lavish winter musical spectacle with Frozen the Musical! This cherished family-friendly musical production brings forth your beloved Disney characters onto the stage in a performance that goes beyond expectations. Encompassing popular songs like "Let it Go" and "Do You Want to Build a Snowman?" composed by Kristen Anderson-Lopez and Robert Lopez, it's nearly implausible not to sing along with complete delight! Adapted from one of Disney's best animated films to date, the classic story of Anna and Elsa retains its captivating allure. Join them as they embark on a voyage of self-discovery and embrace their inner strength. Make your way to the Providence Performing Arts Center on Saturday 16th March 2024 to witness the enchantment of Frozen! This memorable night calls for your attendance. Secure your family's spots immediately by selecting 'BUY TICKETS.' And act fast before the production is sold out!