Providence Performing Arts Center | Providence, Rhode Island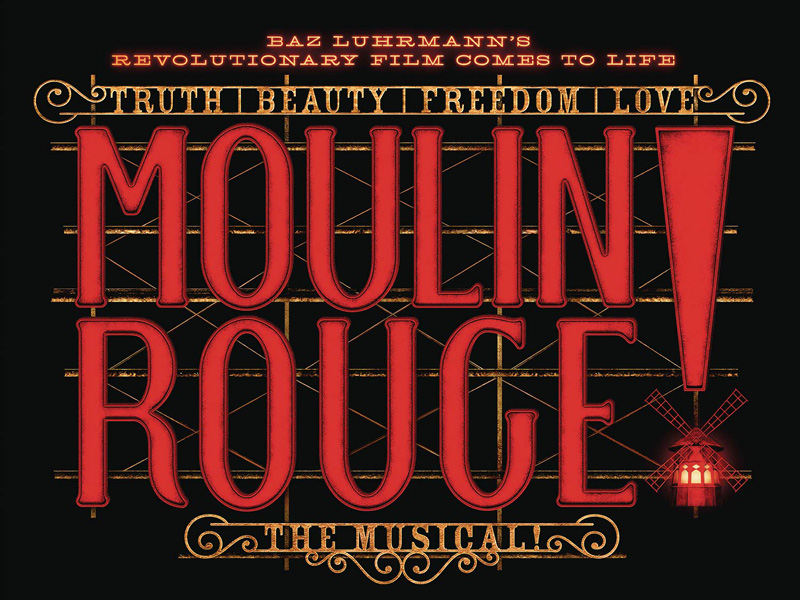 The biggest and wildest Broadway jukebox musical is coming! Count us in! Moulin Rouge! the Musical is about to capture your hearts and steal the day. So be prepared to enter a Parisian nightclub, where Satine and Christian find their way to each other! This glitzy Broadway production stands out from all the rest - with glamorous costumes and the eye-popping grandeur stage!
Baz Luhrmann's revolutionary film will rise from the screen and onto the stage in Providence, Rhode Island this winter. The 10-time Tony Award-winning Moulin Rouge! will capture your hearts with the sultriest and grandest performance you will ever see at the well-loved Providence Performing Arts Center on Wednesday 27th December 2023. Revel in a world where aristocrats and Bohemians meet - and feel the electrifying chemistry for yourselves.
Pop the champagne, Bohemians! Sit back and revel at the production. Tickets are up right this instant, and you definitely need to see this. Go ahead and secure spots for you and your guys or gals before it's too late!
Are you looking for reasons to go to the theater this 2023? Let us give you one: togetherness. A show can unite anywhere from tens to hundreds of people, sharing and witnessing something that's one-of-a-kind, touching, funny, and bringing escapism from the regular every-day life. With many of us so used to being in front of a screen, this is truly an important reason. Call your family, and bring them to a different night out this December, to help build the foundation for the future of theater, for future playwrights, directors, actors, and other creative professionals, so that humanity can continue the beautiful cycle of culture. The unique talent and passion of every single actor in this year's leading production Moulin Rouge - The Musical, combined with the top notch professionalism of the staff at Providence Performing Arts Center will make sure you share a unique Wednesday night. Get your tickets now.