Providence Performing Arts Center | Providence, RI
Bert Kreischer comes to Providence Performing Arts Center on Friday 1st April 2022 for his second leg of the 2022 tour. Kreischer comes off a highly successful 2021 with his Berty Boy Relapse Tour and is ready to hit the top stages of North America once again. The 50 date trek began on 13th January and has sold out the majority of the venues till now. Kreischer had to add 43 new destinations to his existing tour because of the demand, and his fans still could not get enough of him. Kreischer recently completed an entertainment flick, "The Machine," and is back to perform for live audiences. Get a chance to see him live at the Providence Performing Arts Center on April fools by getting your tickets right now!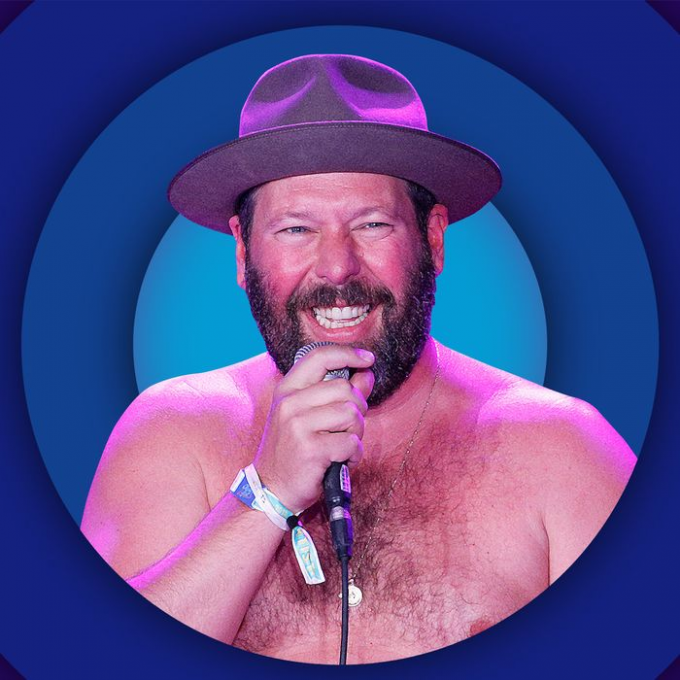 If you see a comedian on-stage without a shirt and telling a story of how he got involved with the Mob, you bet it's Bert Kreischer! Kreisher's unique style of shirtless presentation alongside his favorite mob story makes him one of the best comedians of the current era. He hilariously narrates how he mistakenly got involved with the Russian Mob, so much so that he has turned it into a Netflix flick. He is a great storyteller, and he constantly engages with the audience, making them feel part of every detail.
Kreischer has been massively popular on Netflix. His stand-up specials "Hey Big Boy", "Secret Time", and "The Machine" have been very popular among his fans and are one of the top-rated comedy specials on Netflix. Kreischer was also a part of an extreme talent show recently called "Go-Big Show," where he hosted with other celebrities, including T-Pain, Jennifer Nettles, Cody Rhodes and Rosario Dawson. He won the Creative Impact in Comedy Award from Variety and back in 1997, the university labeled him as the "top party at the Number One Party School in the Country". Well, if you're looking for a bit of party alongside stand-up comedy, make sure you get your tickets right now before they are sold out!